Java APIs to manipulate Email documents
Create, read, edit or convert email formats including MSG, EML and MHT without installing MS Outlook.
  Download Free Trial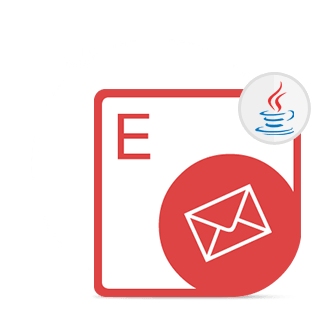 Aspose.Email for Java
Aspose.Email for Java is a set of Emails processing APIs to create, read and manipulate Outlook MSG, PST, EML and MHT email files from within a Java application without the need of using Microsoft Outlook.
You can not only modify the message contents, but also manipulate (add/remove) message attachments. It provides you sufficient ability to customize message headers and also empowers you to completely control a message by exposing its Mapi properties.
At A Glance
Overview of supported email processing, calendar features, and message storage files manipulation capabilities of Aspose.Email for Java.
Create PST & OST files
Manage Messages in PST
Manage Contacts in PST
Manage Calendar Items in PST
Manage Tasks, Notes, Journals
Creation of Distribution Lists
Email Connection Protocols
Supports SSL Enabled Servers
Supports Connection Timeout
Work with Gmail Contacts
Work with Gmail Calendar
Validate Email Addresses
Validate Email Syntax
Validate Email Domain
Validate MX Records
Create plain & HTML emails
Load Variety of Email Formats
Interconvert Messages
Support for Templates
Alternative Message Bodies
Manage Embedded Objects
Manage Attachments
Save Message as Draft
Manage Email Headers
Read & Write to Thunderbird Mail Storage
Recurrence Patterns
Create Appointment
Export Appointment to ICS file
Format Appointment text
Read Appointment Info
Send Appointment Request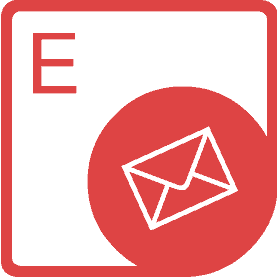 Platform Independence
This diagram shows the platforms that Aspose.Email for Java can be used on.
JSP/JSF Application
Desktop Application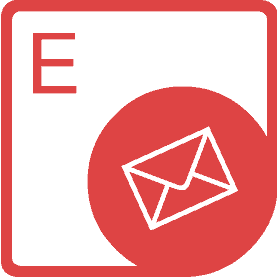 Supported File Formats
Aspose.Email for Java supports processing MSG, EML, EMLX, MHT, PST, and OST file formats. It also allows conversion between MSG, EML, EMLX, and MHT formats.
Microsoft Outlook: MSG, PST, OST, OFT
Email: EML, EMLX, MBOX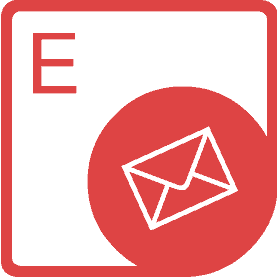 Previous
Next
Email Message File Format Features
Supports email messages in EML, MSG and MHTML formats
Modify existing message and update contents like subject, sender, recipients, body, attachments etc
Load existing message and get message contents like subject, attachments, sender, recipients etc
Manage (add/remove) attachments in email message
Create HTML formatted email message
Create message in draft mode (MSG only)
Convert messages from/to any of the supported formats
Read nested email message attachments
MSG File Features
Create new MSG documents from scratch
Open existing MSG documents
Modify existing MSG documents
Retrieve multiple recipients
Access the MAPI properties associated with the MSG documents
Parse attachment from the MSG document
Save attachment to the disk
Manage Outlook Storage (PST, OST) Files
Load Outlook PST file from disk and get information about all its folders
Get the messages information from any folder in the PST file, for example, subject, sender, attachments etc
Extract messages from PST file and save to disk in MSG format
Read contacts information from PST file and save to disk in MSG format
Support for reading/manipulating OST file formats (support for creating OST formats is not supported at the moment)
Working with Java iCalendar API
You can also use Aspose.Email for creating and saving outlook calendar objects in various formats such as MSG and ICS. It also provides complete capability to generate and add recurrence patterns to appointment objects.
SMTP, POP3 and IMAP Support
The API also allows connecting to email servers and send/receive emails. Its support for POP3, IMAP and SMTP protocols provide complete capability of working with SSL as well as non-SSL email servers.
Microsoft Office Automation – Not Needed
Aspose.Email for Java is built using managed code that does not need Microsoft Office or Microsoft Outlook to be installed on the machine to work with emails processing. It is a perfect Microsoft Outlook automation alternative in terms of supported features, security, stability, scalability, speed and price.
Support and Learning Resources
Why Aspose.Email for Java?
Aspose.Email offers individual Email APIs for other popular development environments as listed below: